What is Water Damage Restoration
Water Damage Restoration
Whether you face a severe leak or bad weather conditions, water can end up in parts of your home that you never imagined. To make matters worse, it can also cause immense damage, which can be difficult to restore. Waiting for too long before opting for water damage restoration can result in irreparable damage. That means you need to seek the help of professional water damage restoration services to assess and address damage quickly.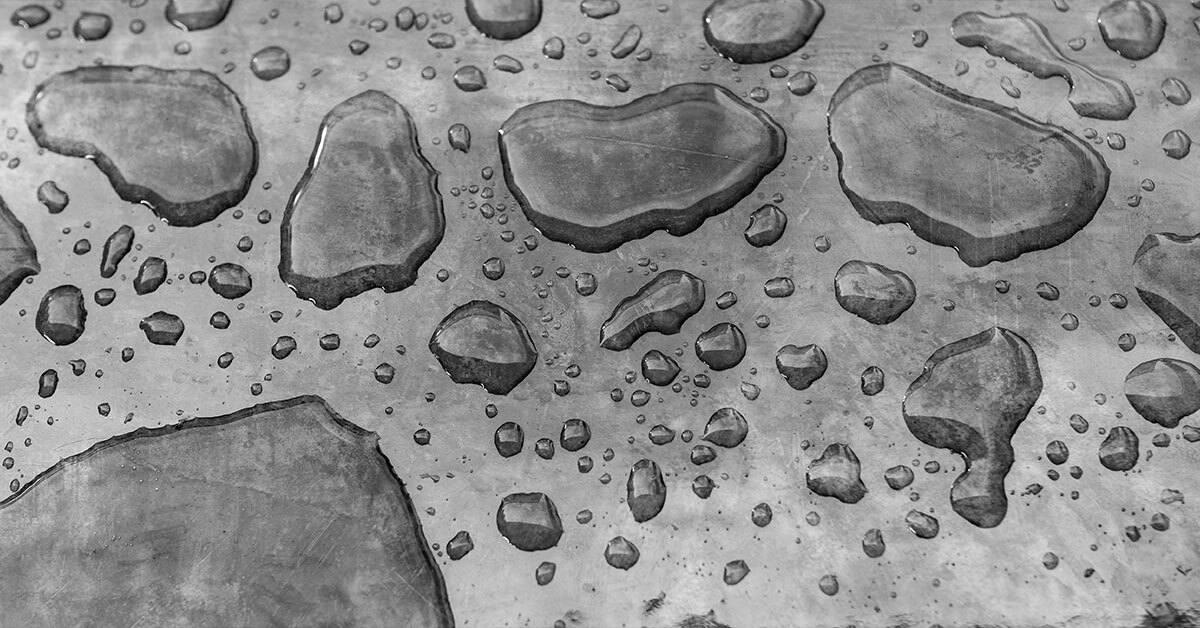 What is Water Damage Restoration?
Water Damage Restoration refers to the process of removing water from the home and restoring the property to its normal condition. While feeling panicked or overwhelmed after such an incident is understandable, it is imperative that you act as quickly as possible as delaying it can only make matters worse.
Standing water may cause more than just structural damage. As mentioned above, standing water breeds bacteria, pathogens, and mold that may contribute to serious respiratory illnesses and other health issues.
Water Removal and Clean Up Process
Removing water from the house after an incident can be challenging. Even if you think you've removed the water, the chances are high that you'll leave some moisture behind. Therefore, leaving this to professionals is your best bet to safeguard your property and assets. Water damage restoration is much more than cleaning or vacuuming as porous materials in the home absorb moisture quickly.
Water gets into drywall and other things. If the materials absorb the water too deeply, it could threaten or harm the structural integrity of the house.
Generally, water damage restoration includes the following steps;
Inspection and Evaluation
The first step of the water damage restoration process is "detailed assessment." Professionals from your restoration company will evaluate the damages with the help of advanced equipment and tools such as a moisture detector and hygrometer to determine how much repair work your home requires. The team of professionals identifies the location of damages and classifies them.
Water Removal
Water removal is the second step that includes removing standing water through water extraction. Water restoration specialists use large extractors and high-powered vacuums to absorb standing water from the home.
Drying and Dehumidifying
Once they extract water from your home, restoration specialists begin the drying and dehumidifying process. They'll use industrial-quality dehumidifiers and air movers to dry the materials.
At this step, your home will look dry, but some materials will still be wet and may suffer more damage if left in the same state. That is why water remediation specialists keep monitoring the moisture levels in the floor and walls before beginning professional cleaning.
Cleaning and Sanitizing
Thorough cleaning is a mandatory step of home restoration projects. Specialists or professionals try their best to preserve the personal property as much as possible. The experts are trained in cleaning and sanitization. They complete the step by;
• Spraying and wipe cleaning
• Wet cleaning
• Drying
Restoration professionals use a different immersion or abrasive cleaning techniques to make sure everything is cleaned. They have specialized PPE such as protective gloves and N-96 respirators to clean potentially hazardous materials. The cleaning specialists dispose of damaged materials at this stage.
Complete Restoration
This is the final step of the water damage restoration process. During this stage, restoration professionals make sure that they return the house to its previous state. They fix, repair, or replace the materials or items that are damaged or removed.
Summing Up
Overall, a water damage restoration service helps a lot of homeowners deal with the damage and several other issues they face after a disaster. Professional damage repair companies have a license and trained staff to remove water and repair damaged property. Thus, the article elaborates on the process of water damage restoration and why it is important to make a timely decision.